Connect SBPay with QuickBooks!
Streamline your payment processing and accounting tasks with ease.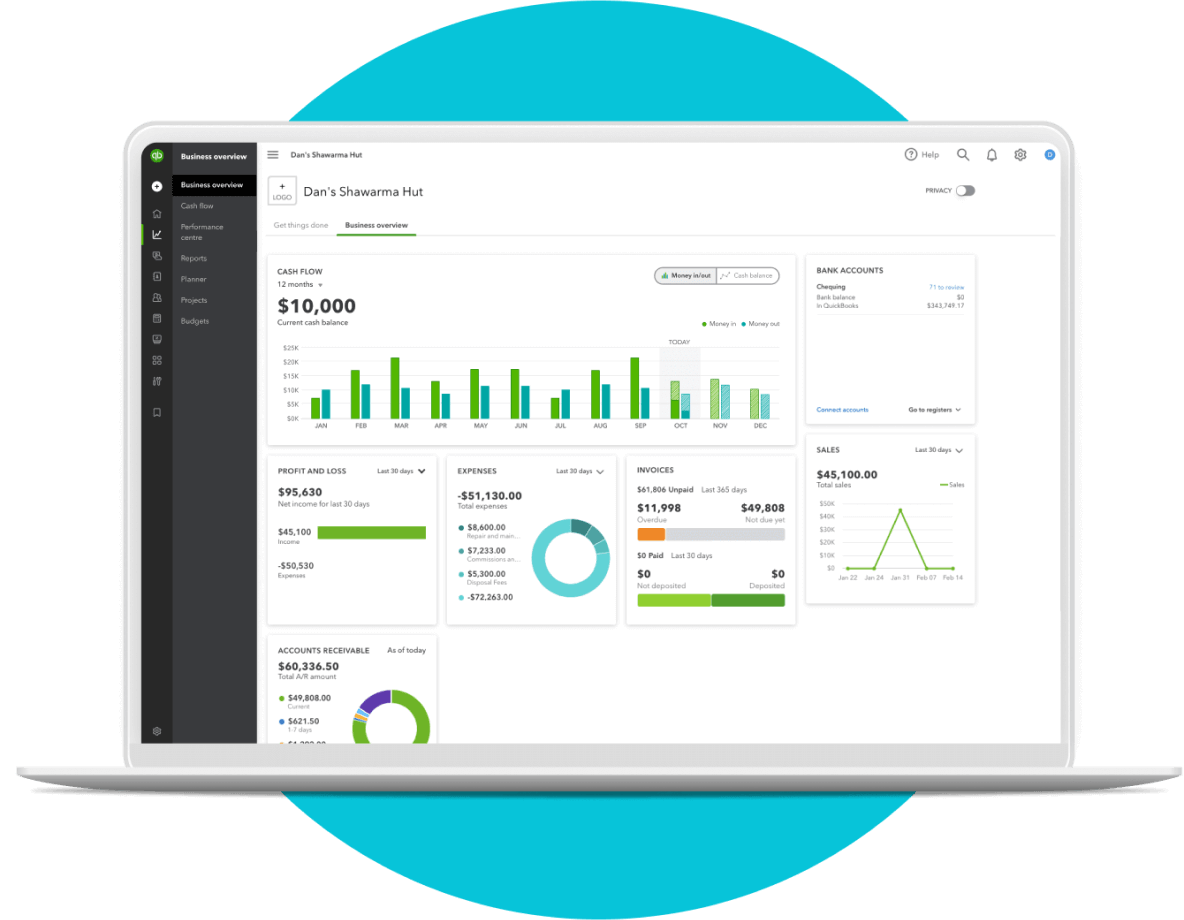 QuickBooks is a popular accounting software that is designed to help small and medium-sized businesses manage their financial activities. It offers a range of features and tools to simplify tasks such as invoicing, expense tracking, payroll processing, tax preparation, and financial reporting.
With QuickBooks, users can easily create and send professional invoices to customers, track income and expenses, manage vendor bills, reconcile bank accounts, and generate various financial reports like profit and loss statements, balance sheets, and cash flow statements. The software also enables users to automate recurring transactions, handle online payments, and track inventory levels.
Efficient Payment Processing
SBPay.me allows businesses to accept payments from different methods, including credit cards, debit cards, mobile payments, and bank transfers.
Automated Accounting Sync
SBPay.me seamlessly integrates with QuickBooks, automatically syncing payment data and reducing manual data entry and errors.
Streamlined Reconciliation
integration streamlines the reconciliation process, providing accurate and up-to-date financial information in QuickBooks.
Enhanced Reporting and Insights
Quickbooks integration provides comprehensive reporting and insights within QuickBooks, helping businesses make informed decisions.